Want a great way to beat the summer heat? Why not curl up with a great movie? If you love romance, there are so many great movies to choose from. Whether it's the classic movie Grease or a newer favorite, these ten romances to watch this summer will let you enjoy some summer lovin' without having to put on any sunscreen.
Note: This post contains affiliate links to Amazon or other online merchants we trust. Clicking on the links and making a purchase or joining a program costs you nothing beyond the cost of what you are purchasing. We may just see a small commission from your purchase. Thank you in advance should you choose to use our affiliate links.
1. Grease
"Summer lovin' had me a blast." Grease is hands down one of the best summer romances of all time. The chemistry between John Travolta and Olivia Newton-John that happened both on and off screen made this one of the most iconic romances of all time.
I will admit that I really wanted to be Rizzo and not Sandy like so many other girls. Must be there's a small bad girl streak in me or maybe I could relate to her dark hair. Of course, it could also be that her sung parts were an alto range compared to Sandy's soprano.
2. Dirty Dancing
Another iconic romance is Dirty Dancing. The movie has great music, dancing, and romance.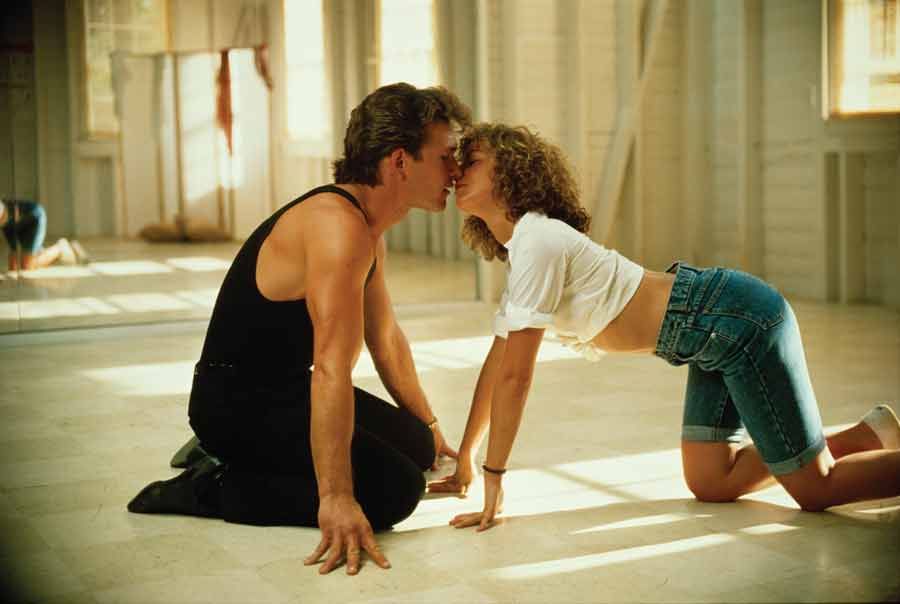 I definitely wanted to be like "Baby" with some awesome dance moves that swayed the eyes of someone awesome. If you love Patrick Swayze, this movie is a must.
3. The Notebook
If you want a romance that will truly touch your heart, The Notebook is one of the most heartwarming options. The love between the two characters is so incredibly moving. I can not think of a friend who has watched this movie without shedding a few tears along the way.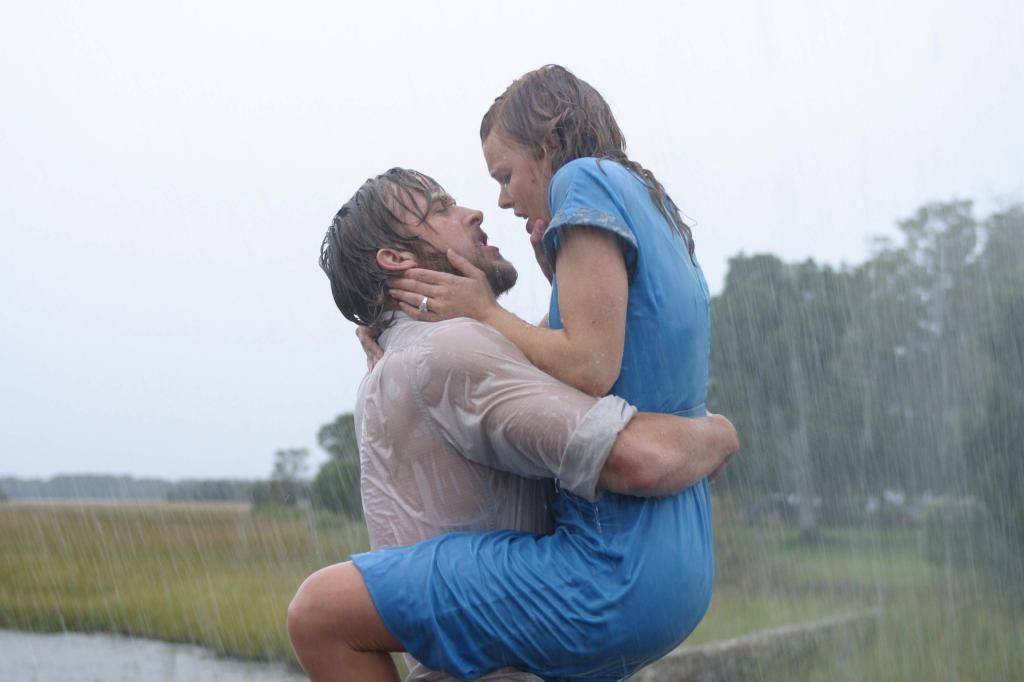 If you love this one, make sure to catch some of Nicholas Sparks' other films or read his books.
BUY the 10 Romances to Watch This Summer
4. Love Actually
Love Actually is one of those movies that lets you follow a bunch of different characters and then brings them all together. It's funny, heartbreaking, and hopeful all at the same time.
The cast in this ensemble is incredible: Hugh Grant, Liam Neeson, Emma Thompson, Alan Rickman, and Bill Nighy all shine in their roles.
5. Titanic
Not every romance can have a happy ending. Titanic is one of those romances that you wish could be true. Two strangers meet and feel a connection.  Yet, tragedy strikes which means they will not live happily ever after.
If you love drama and romance, and are one of the few people left on the planet that hasn't seen this film, make sure you catch it this summer. Amazingly one of my boys enjoyed the film even with the 'gushy' stuff!
6. You've Got Mail
Love books? Love romance? Then this movie is a must. Two bookstore owners end up becoming online friends and then something more.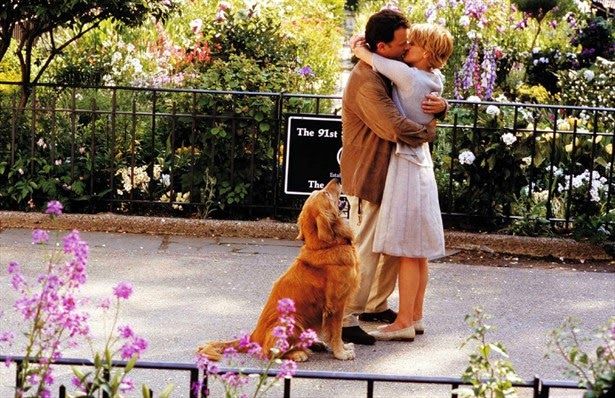 I just rewatched You've Got Mail on my Kindle Fire tablet during a recent trip. It was great to plug in my headphones, turn up the volume, and have a long airplane trip pass quickly. We might not have to 'dial-up' on AOL to get connected any longer, yet this remake of The Shop Around the Corner has a solid plot line which still resonates today.
7. 13 Going on 30
This is hands down a must-watch movie for any romance fan. A thirteen-year-old girl wakes up to find herself thirty years old and everything has changed. She's no longer the awkward girl she once was. Rather she is 13 Going on 30 and finding things aren't exactly as she pictured.
The only problem? The boy that was her best friend is now a stranger and fixing to marry another woman. Can she get back to her childhood and change things? You'll have to watch to find out.
A favorite scene from this film is the party about to flop with her boss desperate to not have Poise magazine look like a has been.  She embraces what she knows, 1980s music and dance. Next thing you know, everyone is dancing to Thriller. Fun!
8. Pretty Woman
This is a classic romance for many of us who grew up in the 1980s. Who wouldn't love to be a down on their luck gal who is scooped up to live the life of luxury with a handsome man? We all want to be the Pretty Woman in someone's life.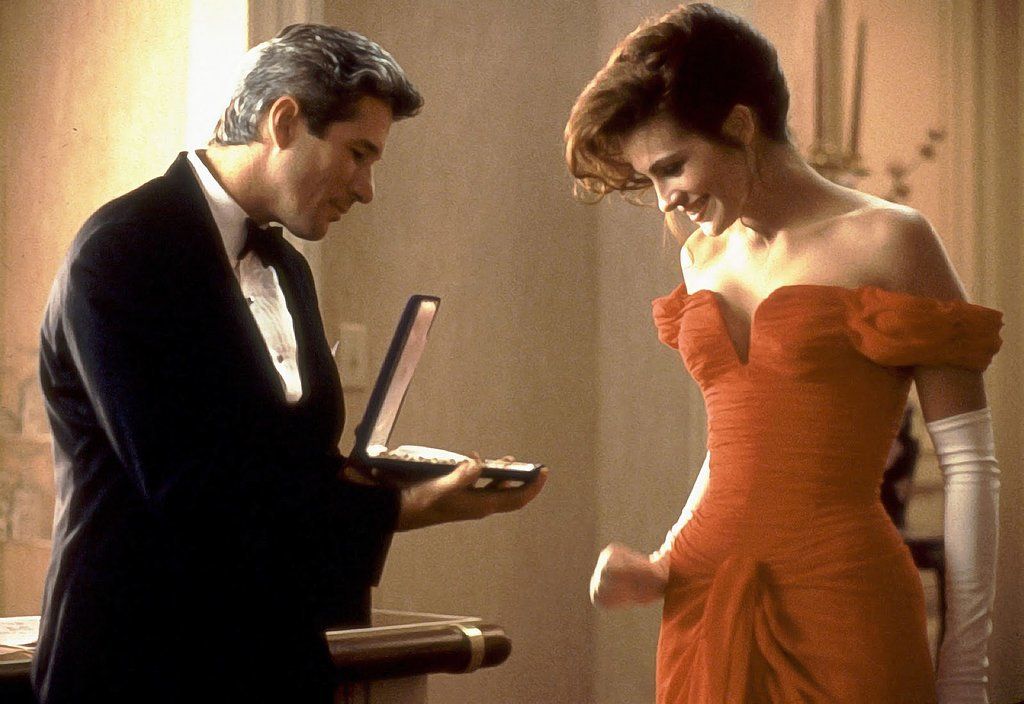 While the story isn't new, the setting of Beverly Hills takes it to a whole new level. The difference money makes in how one is treated is emphasized when Julia Roberts reenters a shop whose workers refused to provide her service only to have them realize how BIG of a mistake they made.
9. My Big Fat Greek Wedding
This romance is both hilarious and inspiring. A young woman who has always been a bit of a dork finds true love in the arms of an incredibly handsome man. The only problem is he's not exactly what her parents had in mind for a son-in-law.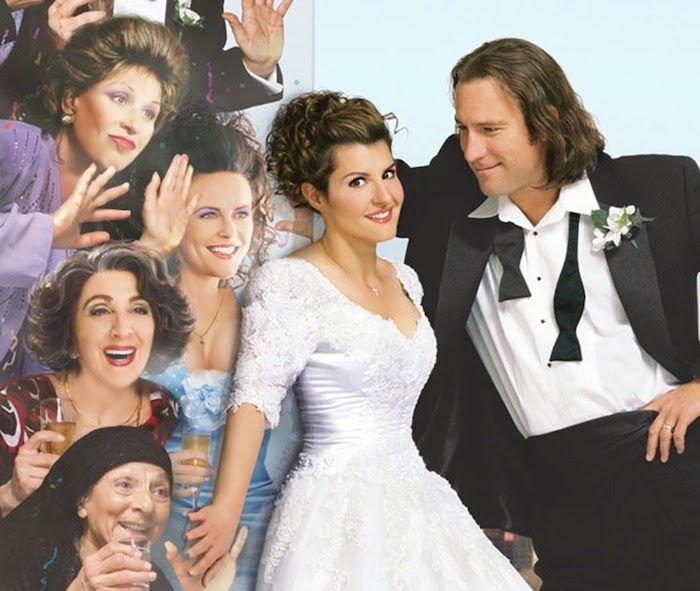 I loved this film so much and can't wait for the sequel to be on DVD so I can watch them fast forward through time. While I am Italian in heritage, I couldn't help but laugh along with the antics found in My Big Fat Greek Wedding as we all have people in our lives who drive us nuts.
10. My Best Friend's Wedding
Last, but not least, this romance perfectly captures the feeling of not knowing what you have until it's gone.
When a woman's best friend announces that he's getting married, she finally realizes that she loves him not as a friend but something more.
Is it too late to change things? Curl up in front of the TV and find out when you watch My Best Friend's Wedding.
These are just a small handful of the awesome romances you can watch this summer, but they're a great place to start. What are you waiting for? Pick the one that sounds best to you, crank the AC, and enjoy.
Do you have a favorite romance movie you like to 'dust' off for a rainy summer day or evening at home?