I have been, or can be if you click on a link and make a purchase, compensated via a cash payment, gift, or something else of value for writing this post. Regardless, I only recommend products or services I use personally and believe will be good for my readers.
Father's Day is quickly approaching and I suspect we all have at least one guy in our life who we are looking to shower with a little gift love. For this Father's Day, I decided that the theme of unique watches for men would be perfect for my husband. It just happens that the one which caught both of our eyes on the JORD website is considered unisex so that either of us could wear it.
I will admit that selecting a gift to honor my husband can be a challenge. We've entered a point in our life where something we truly desire often ends up purchased long before the next special day for gift giving. Plus, we often find that things like the traditional tie as a gift for dad are relegated to the closet to rarely see the light of day.
However, a watch which can be worn for casual or dressy occasions is something that he did not have. And, I knew it was something that he could both appreciate and use. Plus, who doesn't like to have something unique which people will come up and ask you how to find it for themselves?
About JORD for Unique Watches for Men
JORD is a company which definitely offers unique watches for men.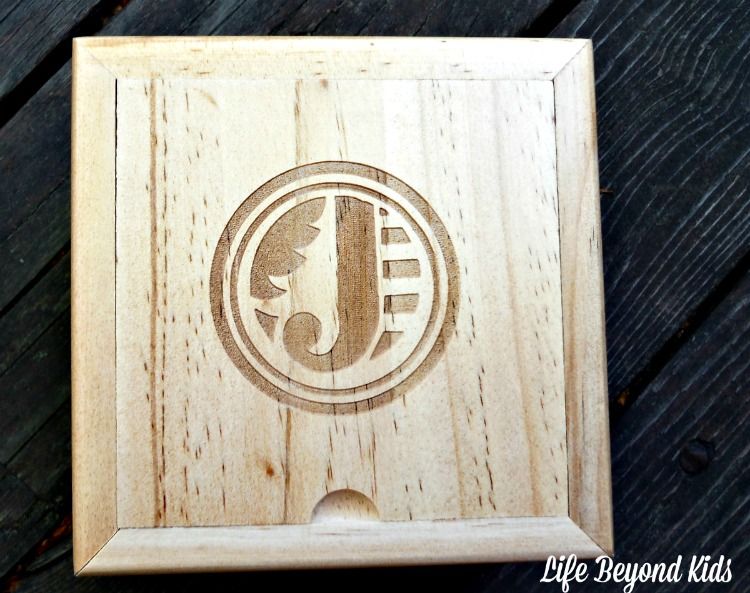 While I love wood and am surrounded by it with wood furniture and the exposed logs of our Alaskan log home, I had never thought about wood for an accessory to your outfits. JORD offers that layer of natural beauty and does an amazing job of it. The watch face and the straps are made of wood instead of the ubiquitous metal chains or leather straps.
Searching the website, you will notice that some are distinctly for men while other watches are sized perfectly for women.
Unlike some commercially available watches, you begin the ordering process by taking a precise measurement of your wrist.  They have a pdf file you can download with instructions for both proper printing of the sheet on your printer and the use of the ruler to measure your wrist. This allows them to send a watch already sized perfectly for the wearer.
After following the instructions, I was surprised to discover that my husband and I had the SAME measurement. Guess that means I can borrow his watch when he's not wearing it!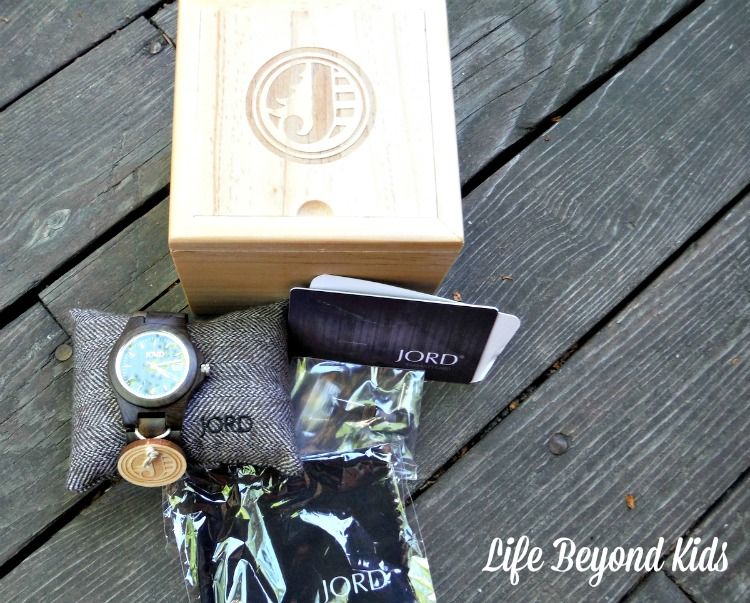 The shopping process went rather quickly with my husband voicing his preferences. While he briefly considered the very masculine boxy , it was soon apparent that we were both drawn to the ELY series in Dark Sandalwood.  The beauty of the dark sandalwood is preserved as only a bit of tung oil is used on it. They recommend proper storage to avoid huge temperature and humidity fluctuations and occasional cleaning with lemon or orange oil extract.
This particular design was inspired by the historic brick buildings in the company's hometown of St. Louis. I'm definitely drawn to awesome architecture and remember seeing many of these buildings on my trips over the years to visit my grandparents and other relatives in the greater St. Louis area.  The series name comes from the Ely Walker Warehouse which now contains lofts. Classic styling that stands the test of time…that describes those old warehouses re-purposed for modern life and this watch which pairs nicely with a variety of styles.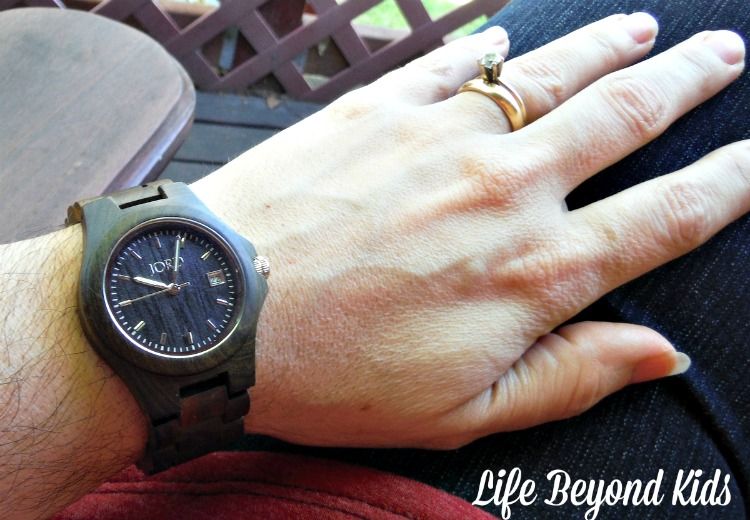 Shipping was done via Priority Mail and my watch arrived within 3 days of shipping from St Louis to our Alaskan home. All you need is 4 or 5 days lead time and your unique watch could be in your hands (or the hands of your chosen recipient.)
Unique Watches for Men and Women: Unboxing the Ely in Dark Sandalwood

Now to see who enjoys this particular watch more…my husband or me!
BONUS: Hop on over for a chance to win a $75 JORD voucher to use on ordering your own gorgeous wood watch. Everyone who enters and does not win the contest will get $20 off an order on JORD within a 3 month time frame. So what are you waiting for?
What types of unique gifts have you given for Father's Day?
Who in your life would adore a JORD watch?